WELCOME



Below are the three band members bio's.




Tim has previously played with Left, art rock from Champaign (1982-1983); The Outnumbered (1984-1987); The Last Straw (1987-1992); Hidden Places (1992-1994); ambient duo Hidden Universe (1992-1994); bassist for The Signalmen (1995-1998); guitarist for Champaign art rock group Iconoclast (1994-1997); lead guitarist for Weird Summer (1995-1997).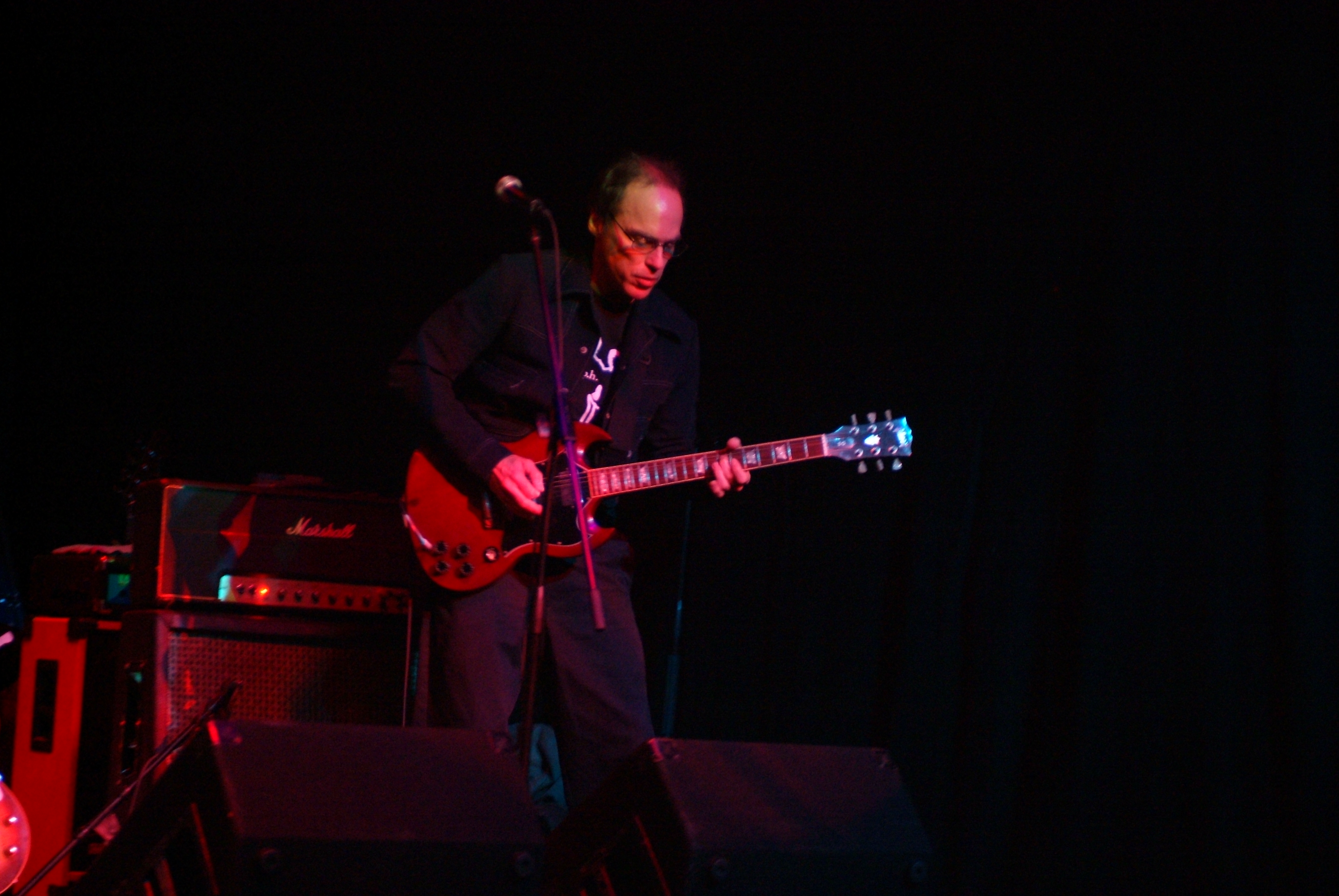 ---




Although born in Chicago, Rob's recent musical history comes from Austin, TX, playing bass for the reunited International Artist recording group Bubble Puppy, later called Damien, in the 1990s. After coming to Champaign in '98, he played in Grooveyard, from Champaign, with Michael Powers.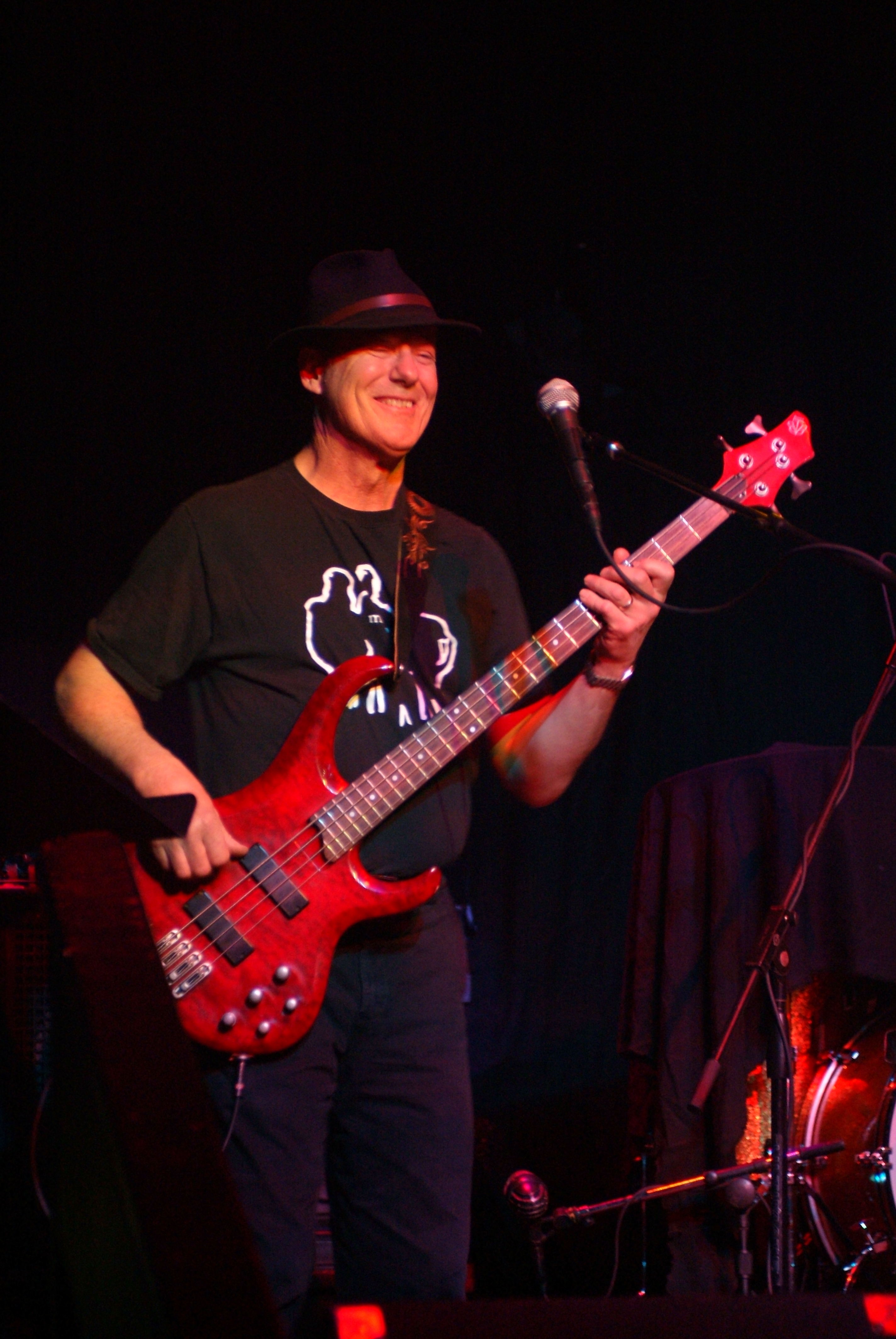 ---




Also from Chicago, Michael drummed for the legendary Finchley Boys from Champaign (1969), lived and played in Houston, TX for most of the 80s, returning to Champaign (circa 1990), then played in The Squeezetones, and Grooveyard with Rob Hammond.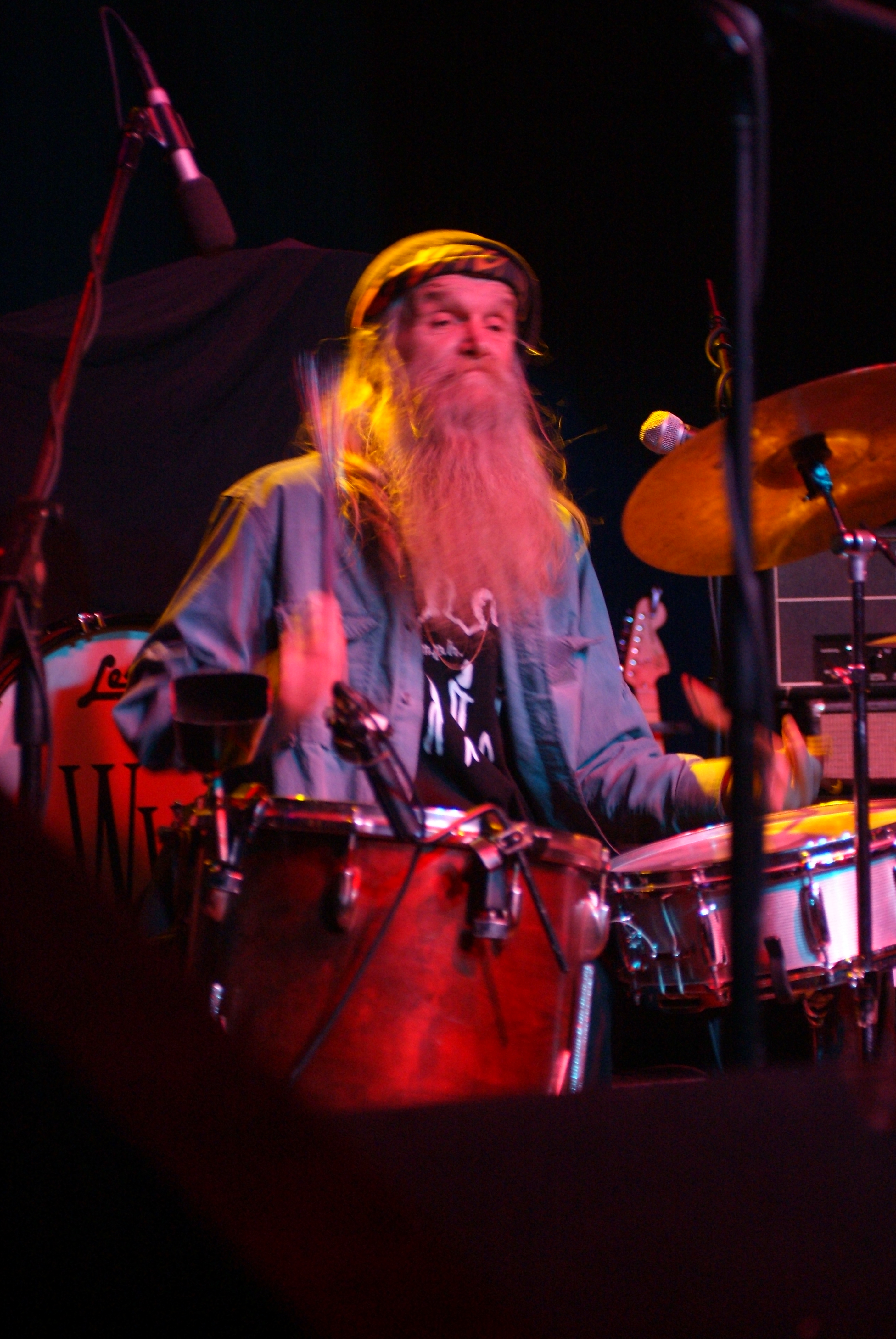 BACK
This page was updated on 02/27/11